-->
Natural turquoise stone 2.4 pounds with redwood stand
Turquoise Gemstones
We're sorry, this turquoise is sold. Please browse other items.
Product Details
Natural high quality white blue turquoise rough stone, about 2.2 lbs. The weight does not include the wood stand. This natural turquoise includes ultimate color change, from blue to green to brown. It is a very unique piece!
For more information of turquoise quality, ratings and price guidance, please refer to Knowledge Base.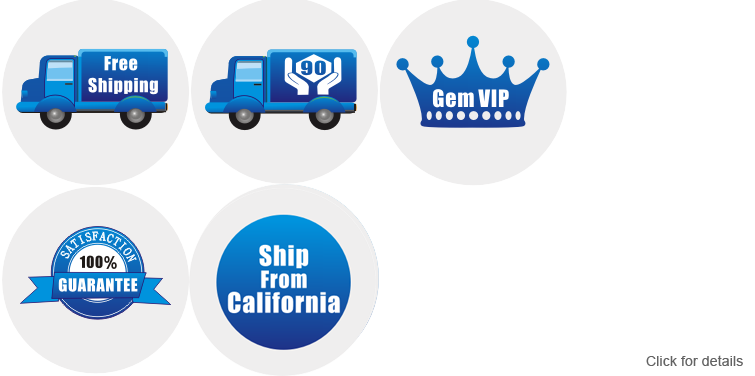 Featured Products